Still, relying on Microsoft PowerPoint slides to design your presentation? Well, we all know it's quite boring. No matter how much you try, there is always a limit to anything you can do with it. Besides that, keeping all the slides in harmony while giving a unique touch to each of them seems quite difficult.

Making a great presentation that delights the audience, looks enormous, and comprises all the inevitable information at the same time is really important to the presentation maker app.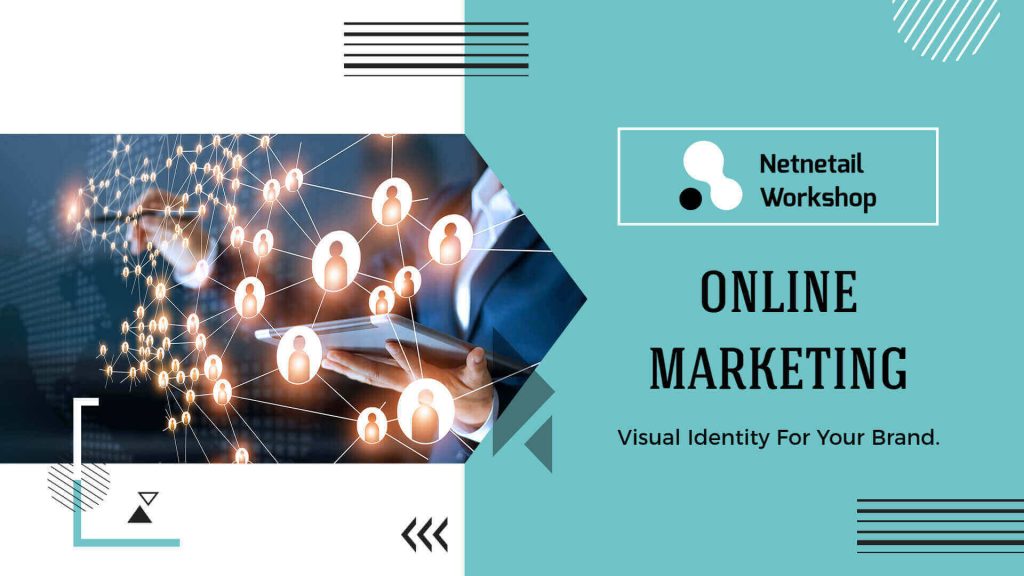 So how about having a set of pre-prepared slides, all set for you with creative graphics, tables, and sections for including your statistics? 

PhotoADKing is a platform comprising of an online presentation maker that provides you with a plethora of presentation templates, that you can use to make tremendous slides on the go. You can also choose between two options for sizes : 1920 X 1080 px OR 1024 X 768 px.

Clubbing our favorite and most loved templates together, here's a list of 20 appealing presentation samples that you can use for your next submission or demonstration.
Presentation Samples

1. For Cracking Your Next Photography Client:
Showcase all your amazingly captured photographs and divide your services into different categories using our readymade photography presentation template and infographics presentation templates. Make collages and smartly present it to your client. You can also upload your own font files and use them in the templates!

2. For Presenting Your Wedding Planning Services:
Personalize the presentation by choosing colors of your choice and by adding all your previous projects. Imagine what wonders it can do when you will be able to make your presentation as creative as your wedding planning services!
3. For Giving Your Audience Some Beauty Tips:
Are you a lifestyle influencer and want to give out some crazy beauty tips to your followers, but in a unique way? Use this template for smartly combining images and text together. You can also use this presentation template in case of a beauty product launch.
4. For Launching Your Fashion Brand:
Highlight your brand's apparel by using frames around the product images. Opt for two contrasting colors to make the entire presentation look more tempting. You can also insert videos of models flaunting your fashion brand using the brand maker.
5. For Informing About Your New Restaurant:
Show what your new restaurant is all about by including the categories of menu, special dishes, and how it is different from the other restaurants out there. With the 12 professionally designed slides, you can showcase your brand elements with absolute ease.
6. For Flaunting Your Acting Skills:
Give a new dimension to your online portfolio websites by presenting your skills in a unique way. Include all your past projects, your best modeling pictures in the form of a slideshow, and even videos in this pre-designed template specially made for actors.

7. For Showcasing Your Real Estate Agency:
This visionary presentation template is great for exhibiting your brand in a memorable way. You can change the color scheme, typography, including your content, and add your logos easily by using the drag and drop editor For creating a real estate agency Presentations.

8. For Projecting Your Healthcare Services:
Customize this presentation template to create awareness about your health care services. You can also duplicate the slides as many times as you want to include more information.
9. For Promoting Your Camping Services:
The increasing craze for trekking and camping has led to a rise in the number of camp organizers. To make your services stand out, use this template to make people know how they should camp and how you can make their experience memorable.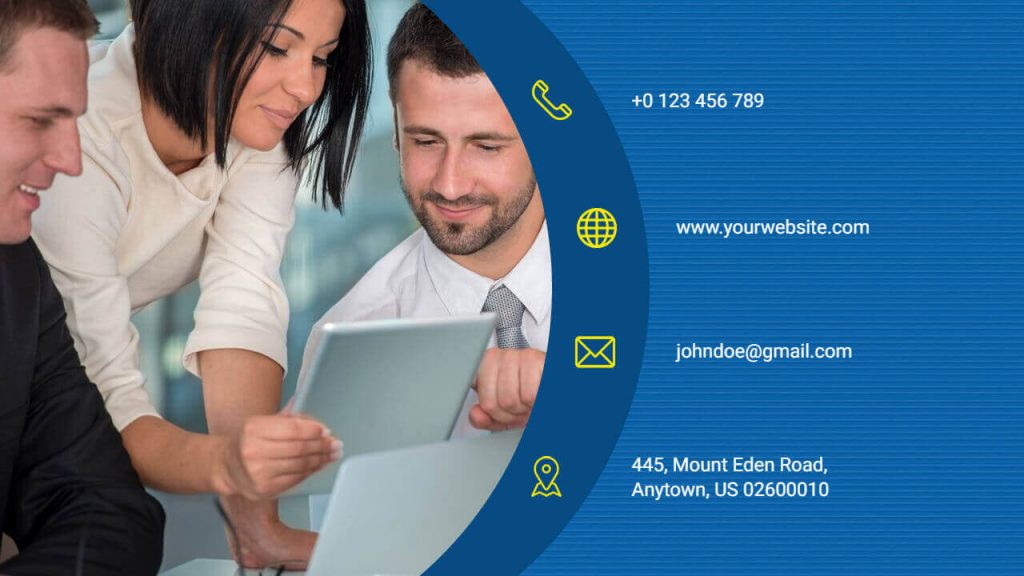 10. For Introducing Your New Gym:
There has been researching about how colors can influence people's emotions, especially when used in marketing. This gym template involves the strategic use of color combinations which is bound to catch the attention of the viewers and readers.

11. For Displaying Your Home Decor Products:
Require a fancy description for your furniture items? Using this presentation template, show your company's ideas, concepts, and products in a stunning way – just by replacing the text with your information.
12. For Demonstrating Your University Facilities:
The admission process is going to start soon, and so is the time for orientations. Present your university's method of working, the facilities provided to the students, or the process that needs to be followed for submitting the applications with this pleasing presentations template.
13. For Showing Off Your Jewelry Designs:
Use this elegant and straightforward slide pattern and help the viewers to follow along without any confusion. Create a visual hierarchy and present your jewelry designs to effortlessly turn viewers into customers.
14. For Announcing Your Salon Services:
Including alluring color block graphics and elements, this presentation template is just right for showing your product or service designed to help your customers improve their lifestyles. It highlights key features and stand-out differences; which increases the chances of scoring more customers.
15. For Proposing Your Designing Services:
Being a great designer, you would also want to design great presentations to show your designing services! Use this template with cool colors and catchy icons that are sure to leave a powerful impact.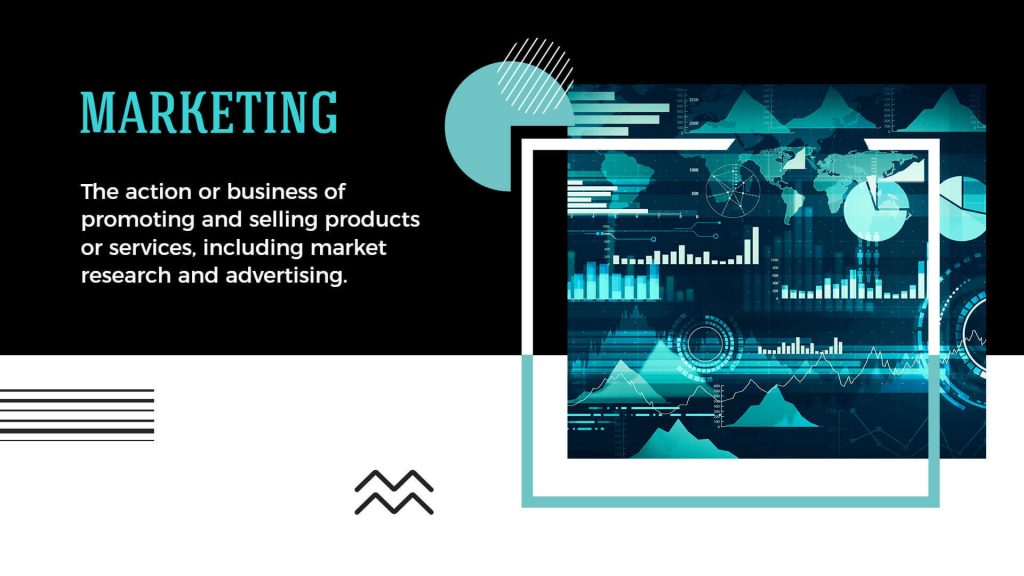 16. For Building Your Freelancing Profile:
As every freelancer engages with prospective clients very often, it is really necessary for them to have a presentation ready with all the work details. This simple and subtle presentations template can be easily used to make your profile within minutes.
17. For Composing Your Artwork Portfolio:
This art project presentation is great for all kinds of artists and even art-related businesses. It is full of creative data visualizations that you can personalize. Whether you are presenting your own artwork portfolio or the idea of an art competition, this presentations template can easily fulfill your needs.

18. For Notifying About Your Travel Agency:
The travel presentations template has a quirky and fascinating feel to it. The slides are perfect for showing images of travel destinations, related information, and the benefits that people can get by choosing your agency.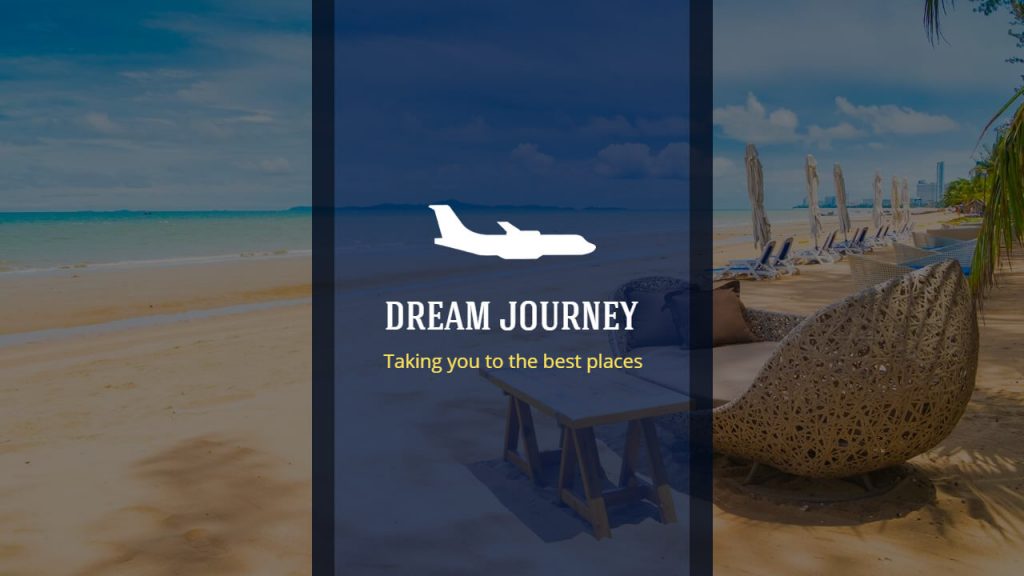 19. For Describing Your IT Company:
This IT-influenced presentations template is ideal for presenting your marketing strategy. It has exquisitely crafted slides containing data visualizations, icons, timelines, and many other visual elements that you can customize with a few clicks.
20. For Citing Your Automobile Industry:
With full-sized and distinguished backdrops, this presentations template helps you showcase your best photographs. Swap the images and text with your own material and present your business in an impressive way.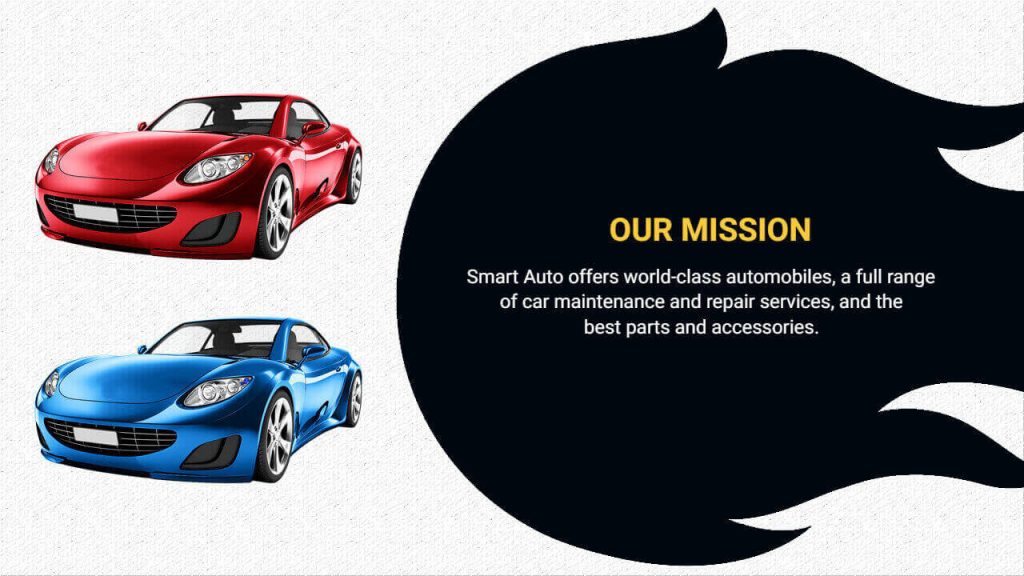 Still can't see what you are looking for? Browse through 100+ templates and start creating your presentations with our online platform. You can even start from scratch and make your own one-of-a-kind design by using our drag and drop editing tools!