Do you believe in – don't judge a book by its cover? What if we say it's worthless to have book covers if we don't intend people to judge the book through them?
A Book Cover is the Haiku of the story. It's a distillation. People still use book cover ideas as one of the filters to decide whether or not to buy them.
Looking from a reader's viewpoint, they want something fresh & new. They seek an extract of the entire book on its cover. This levies a great responsibility for the authors to consider the covers as noteworthy assets that'll directly impact the sales. However, Pre-made book cover templates can help you to design stunning book covers that inspire readers.
Even polished authors will take time to explore creative book cover design ideas before finalizing one. A book cover is just a medium that evokes trust with a hidden promise that the reader will be worth it. Also, you can weave secrets with eBook cover designs that make readers irresistible to buy.
Top Book Cover Ideas & Inspirations For Your Next Book
We're here with some fantastic Book Cover Ideas for 2021. Let's begin exploring them.
1. Limit Image To One & Only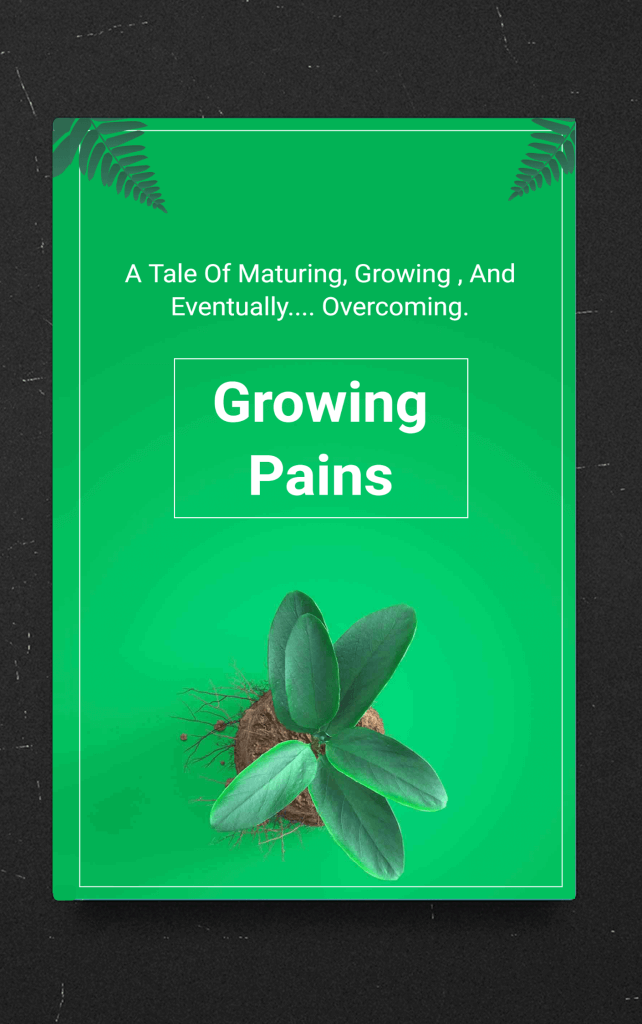 Who needs a college when you can find the one best match for your book cover?! And this doesn't necessarily be a stock image only. It can be an illustration of having a role in your book & justifying the title.
So, which type of image should you use? Sit back, relax, and let your imagination draw the essence for you. What would be that one thing you'll want to represent the entire story? Find the answer & do your best to present it effectively.
2. Keep Them Surreal With Artistic Effects
We often see book covers with a cartomizer or hand-painted effects. They seem mythical and drawn with imagination. Such artisanal book covers are adding a sense of originality to the design & make readers expect more of this creativity in the read within.
This goes best with love stories, romantic novels, mystery-packed books, etc.
3. Turn Typography Into Image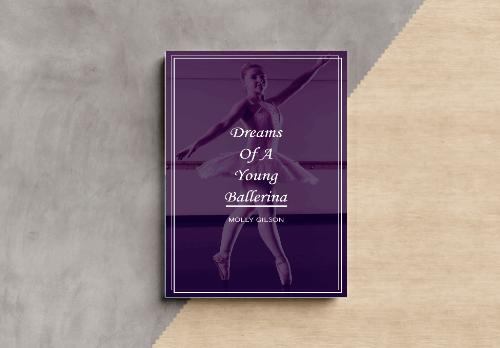 How many times you've seen text over an image? Most book covers have it already. The combination of typography and image is very powerful. However, you can choose to mute the image & focus on illustrating the typefaces as the image itself.
In a nutshell, innovatively use a book title that it looks like an image.
4. Trust The Silhouettes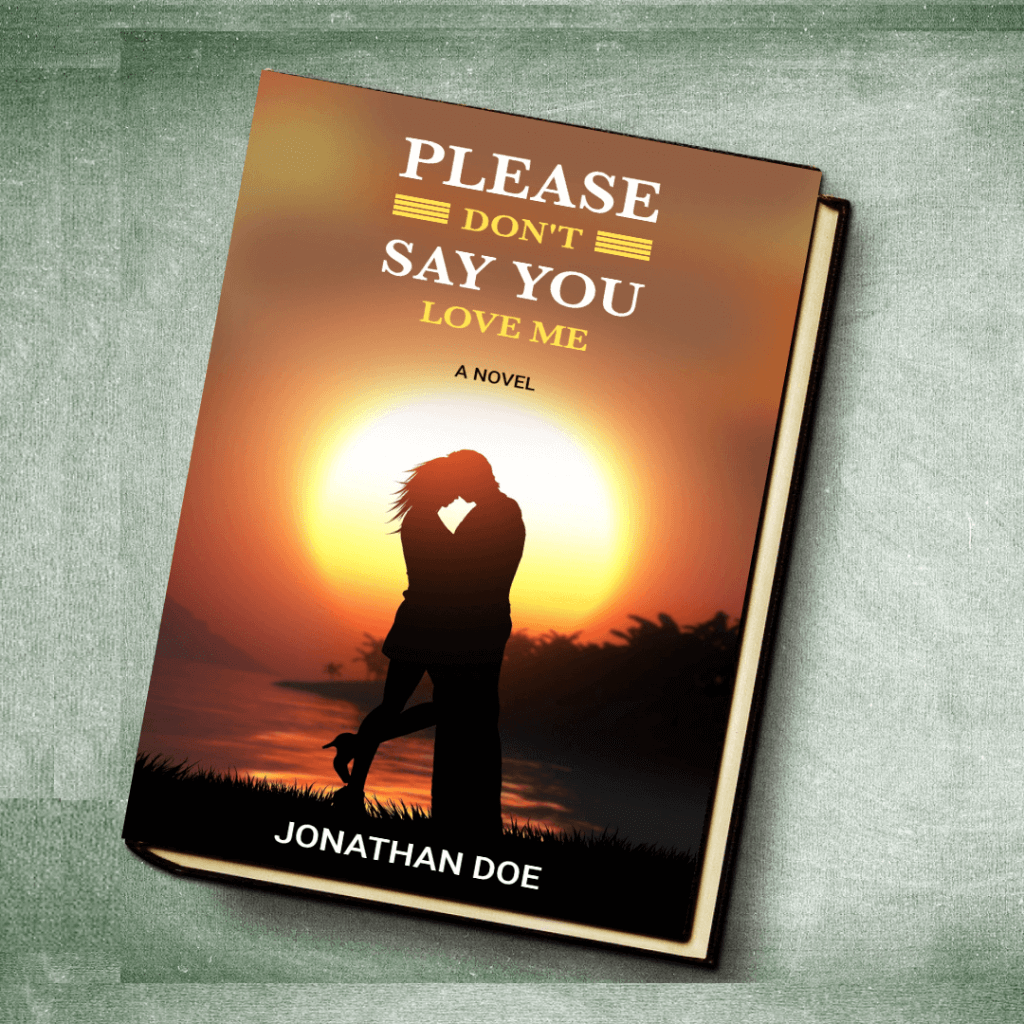 Pick a character from your book & use it as your book cover silhouette. Your benefit is – it is highly engaging & attention-catchy. It stirs excitement among readers with your hint. Surround your typefaces with this character & you're set.
5. Make It Big With Typefaces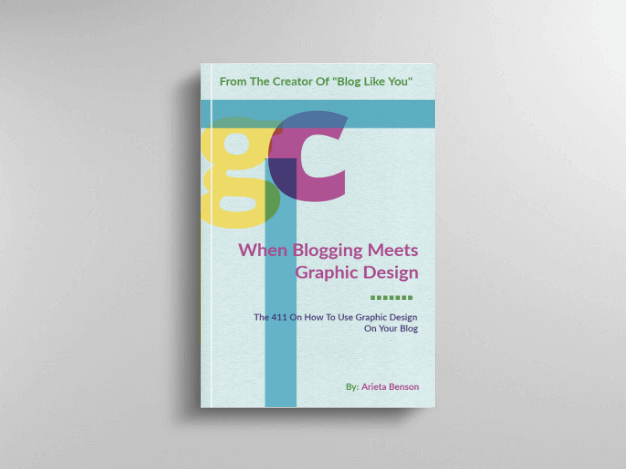 Typeface ebook cover templates are nothing new. But, every time you attempt them, you'll want to do something new for sure.
It's not about spreading the word throughout the cover. Your book cover design should make sense & look extremely attractive. Setting bigger fonts is a bigger responsibility too. The overall visual impact should be nothing less than stunning.
No matter if you prefer the simplest font settings, keep it fantastic! We would recommend you go overboard with font choices in such cases. Go from thinner ones to thicker fonts before finalizing them.
6. Think About Fantasy-driven Arts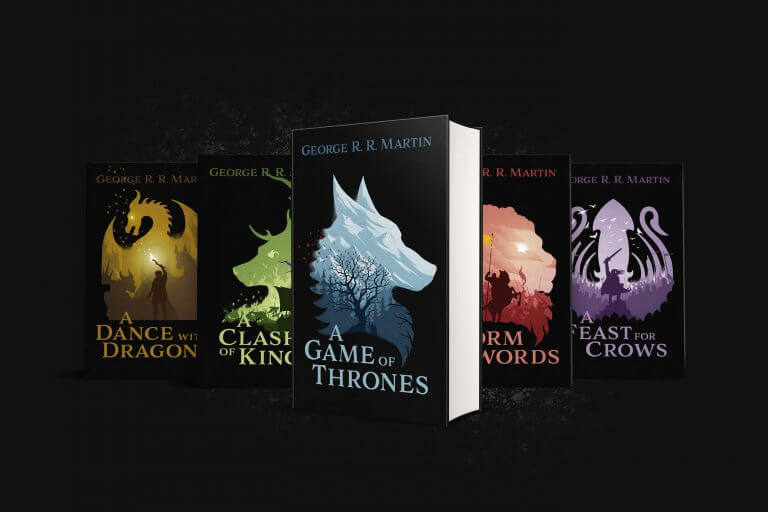 Fantasy and fictional characters leave a lasting impression on readers. Remember the Harry Potter series? If it is too old for you, let's talk about Game of Thrones. It's a vibe in itself. The passion and mood are high-spirit and hyper-realistic here.
People instantly recall the characters with just the book title & the entire theme comes alive. What will you say this? It's the magic of Fantasy-driven Art after all.
Make it a memorable reading experience with a series of Fantasy covers.
7. Get The Fonts Moving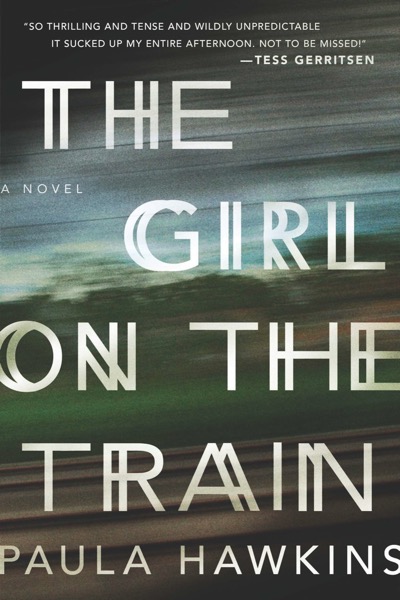 When we talk about fonts, you mostly imagine them as text, right? Get them into action, blend them with the backdrop, and allow them to show the magic. The watery effect, motion effect, handwritten fonts, calligraphy fonts, etc have a tale hidden behind them.
They're more than typefaces for your book cover. Fonts radiate emotions and that's your superpower if you know how to put them to your job.
Also, be conscious about the font colors. You can differentiate worthy stuff by highlighting just a word.
8. Pick a Memoirs Theme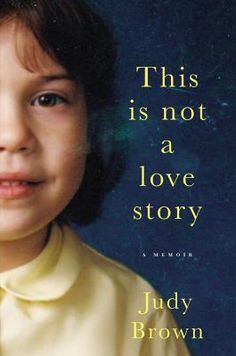 This concept mostly fits autobiographies or if you're a popular author already. Your face is enough for people to show interest. Such covers are straightforward and you can have a book cover with the least hassles. A solid color backdrop featuring your Book Title and your Image gets you sorted. Here are some best instances to consider.
9. Be Dramatic With Focus & Blur Effects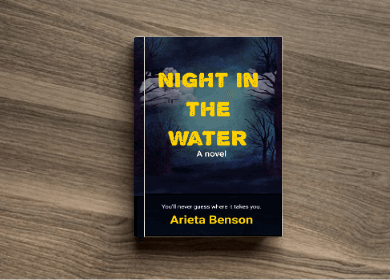 Book covers with the image at the backdrop may be suspected to divert attention. How about setting fonts in a dramatic fashion that makes both noticeable? For instance, you can use an image & set your typefaces within that image itself. It will make for an interesting book cover.
Another alternative is to go with the focus & blur effect. Bring your text to focus by blurring the image that is still contributing as a mysterious backdrop.
10. Use Minimalistic Hints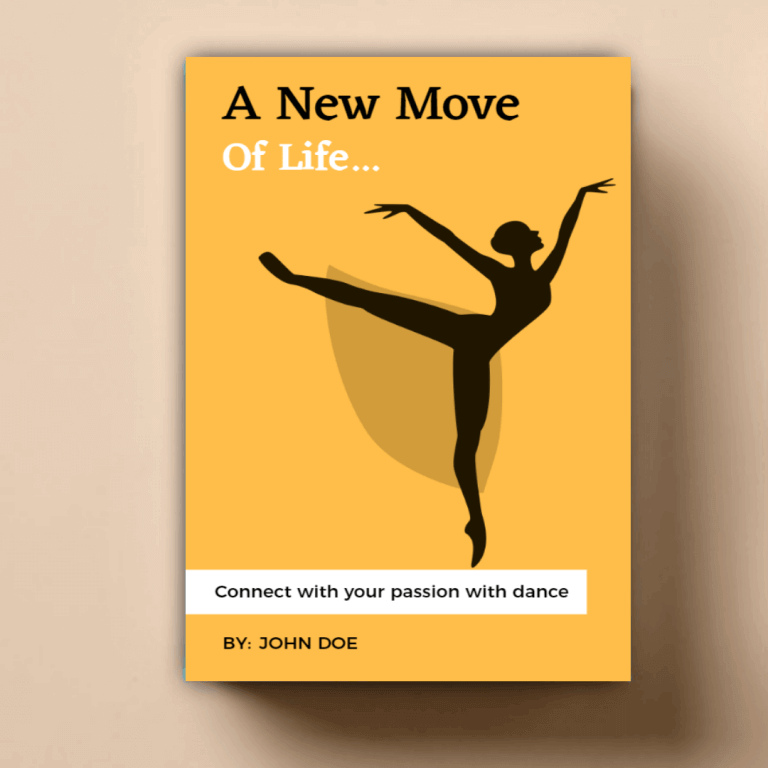 Call it old-fashioned, but less is more. You don't always need a dozen of graphics to convey your message. The simpler your design is, the more it is attractive. Ample whitespace makes for a breathable book cover design.
Club your minimalist book cover graphics with amazing fonts and it will instantly turn something from nothing.
Our Two Cents
In this digital era, very few hard-bound books cover empty racks. This brought eBook covers in demand as people love to read online. But, the competition remains the same. You'll have to search for the latest eBook cover designs.
Be it your eBook cover or a hard copy, PhotoADKing is the only online ebook cover maker you need right now. Designing a book cover is easier said than done. It's a complex process that is time-consuming too. When the world is moving fast, you have to act faster.
Why don't you explore our thoughtful range of premade book covers? They're all set to be yours from the moment you personalize them. Let's do it now! We've just upgraded magazine cover templates too.