We're living in a visual age where the digital world needs sizzling & spicy content updates to keep the target audience engaged. If you fail to serve feast-for-the-eyes content, your business is out of the race. That's why you need content creator tools!
Content creator tools are in great demand as they make marketers & entrepreneur's lives stress-free. Thanks to these apps, it gets a lot easier for anyone to personalize & publish content on the go. Besides this, getting fruitful insights & trending content suggestions and everything in between is also available for content creators.
If you're someone who does all the hard work to plan, create & publish content and still aren't satisfied with the results, this blog will give a push to your efforts. And if you've been publishing content, you may explore this blog to see if you find some tools that'll be helpful.
10 Content Creation Tools For Effortless Marketing In 2021
Digital content is consumed in audio & visual form. This list encompasses tools that'll help you find trending topics & relevant apps that'll shape better digital content strategies.
1. Google Trends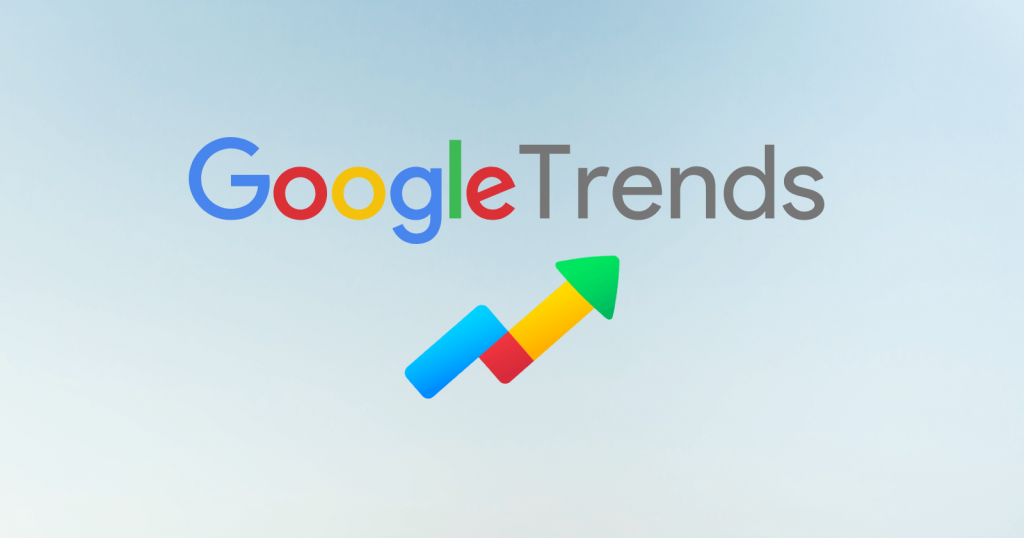 Even if you aren't an SEO person, you can still find out the search terms are trending in any given geographic location across the globe. Google Trends is an amazing platform where you'll find the popular search terms on desired topics along with timeline & category filters. You can also compare search terms to find which one goes better for your post.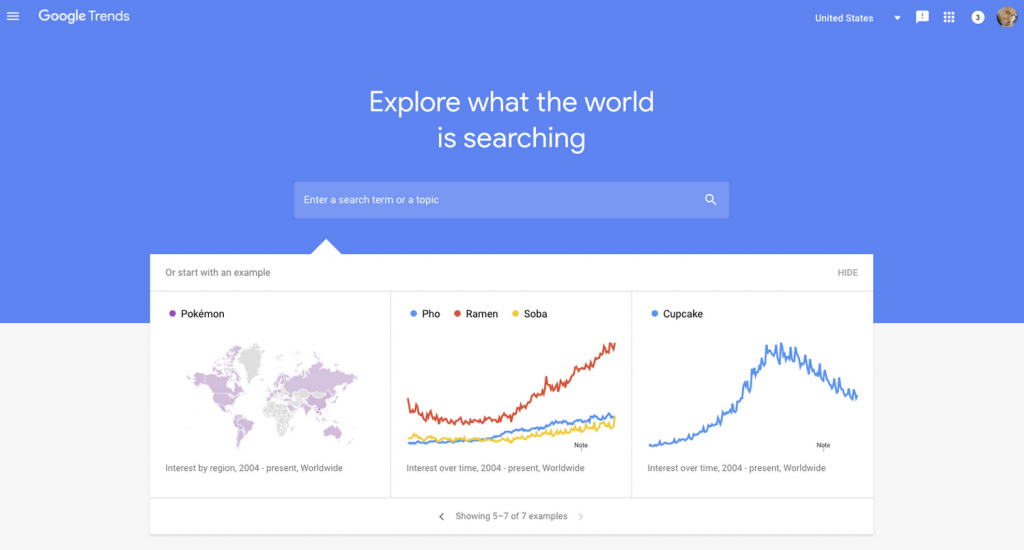 As a benefit, you can easily know if your topic is interesting for a post or not. Also, you can know if your audience will be interested in your post.
Cost: Free
2. Skimm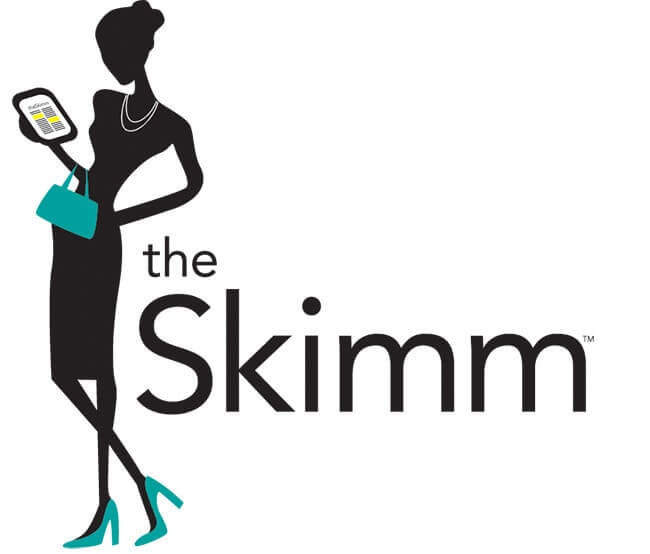 Are you a lazy lad who doesn't want to spend time searching trending stuff manually? Skimm will bring daily newsletters to your inbox directly. You'll get the most featured, up-to-date & trending news items without looking for them elsewhere. If any of them are worth sharing then you may proceed to create & share posts on the same. Isn't it a shortcut for getting featured effortlessly?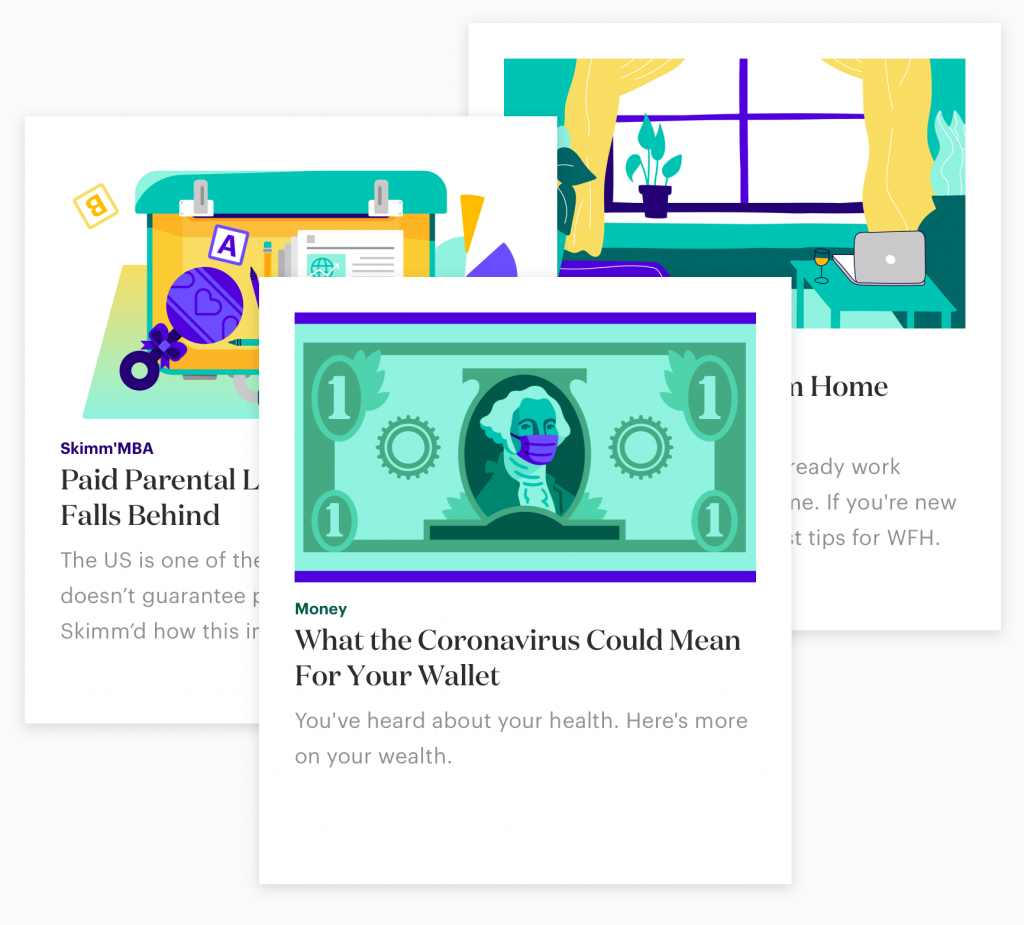 You just need to subscribe with the Skimm newsletter & leave the rest on the app to make your mornings better.
Cost: Free
3. Grammarly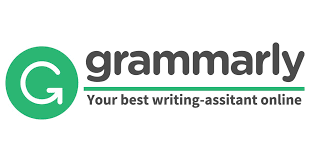 While your content is being published online, you need to make sure that no grammatical mistakes prevail else it will directly impact your brand image. Also, you cannot afford to get trolled because of nominal mistakes, right? The grammatical mistakes are avoided perfectly through Grammarly a content creator tool.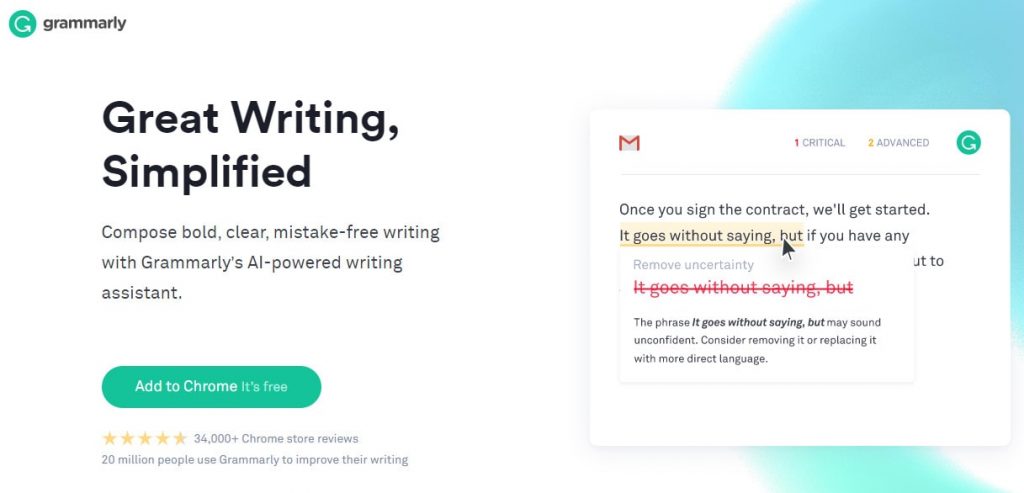 Grammarly, as the name suggests, is a free proofreading tool that checks spelling & grammar mistakes as you add content to the app. It also suggests ways you can make your content better. If you need an expert's help for content creation/proofreading, it also facilitates you with the same.
Cost: Free & Premium Membership available
4. PhotoADKing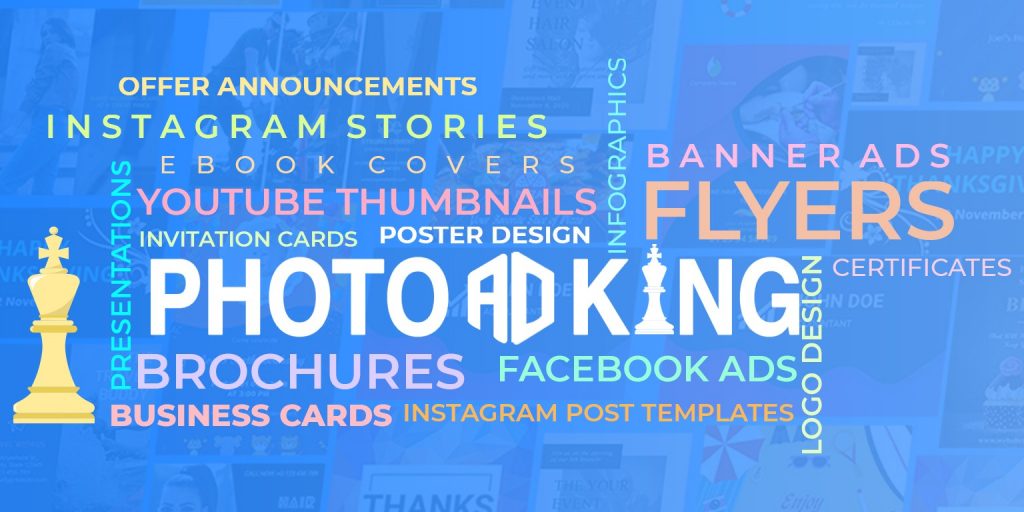 In a world where everyone else hiring graphic designers to do the job, you can opt for DIY graphic designing in pre-defined sizes for Facebook, Instagram, Snapchat posts & stories. Moreover, you can also create custom graphics in the desired dimensions in a few clicks only.
PhotoADKing is a one-stop solution for all your graphic needs. You'll find readymade templates that are trendy & require minimum editing. You'll have a grand library of graphics, illustrations, stickers, frames, HD stock images, and whatnot! Just drag & drop, create your graphic design & publish it in minutes. No matter if you want to create a meme, infographic, resume, or anything you would approach a graphic designer for.
Cost: Free & Premium Membership available
5. GIPHY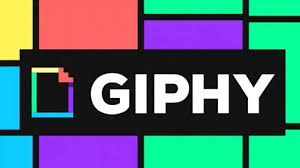 GIPHY is a popular source for GIFs already familiar among marketers & if you haven't used it yet, you should start doing it now. Besides adding a fun element, GIFs are highly engaging in brand marketing elements. It also helps when you're out of ideas for creating effective posts using hundreds & thousands of GIFs.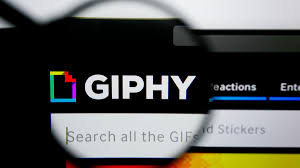 No matter what GIF theme you're looking for, you'll always find a suitable one.
Cost: Free & Paid Plans available
6. Animaker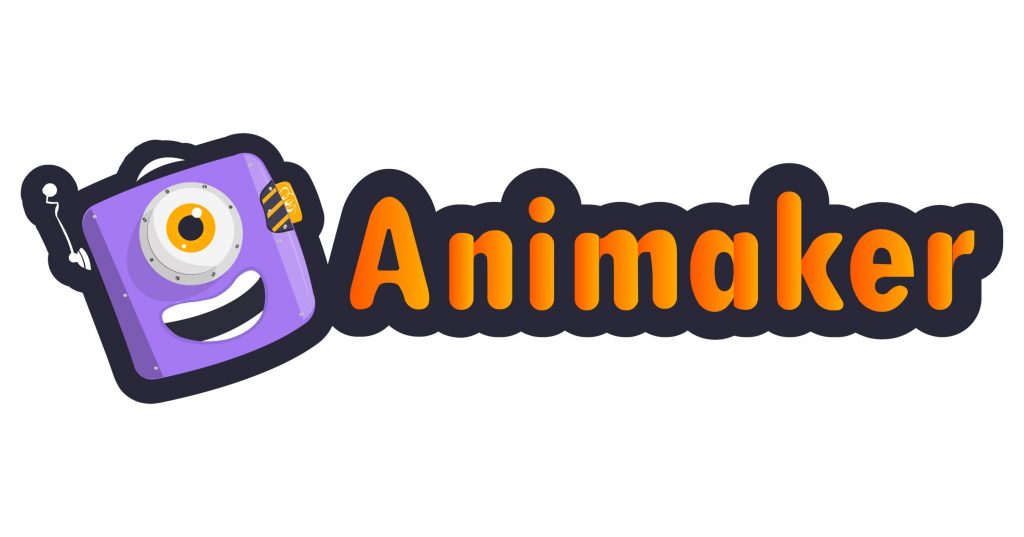 Animated videos are marketing staples and you know the charges of creating a customized animated video for your firm. It falls heavy on your pockets. Very helpful for creating short videos, explainer videos, infographic videos & whiteboard videos, Animaker makes promotions effortless.
Animaker is a great platform for beginners, video-making enthusiasts & non-professionals willing to try their hands on animated videos.
Cost: Basic plan starts from $10 per month
7. Lumen5

If you're curious to go advance with visual content creation, Lumen5 is your ray of hope. A major attraction for using Lumen5 is its usage of AI technology for creating a video from the text. You can only enter a URL & the software creates resembling videos along with photos & music. Isn't it the one you can count on?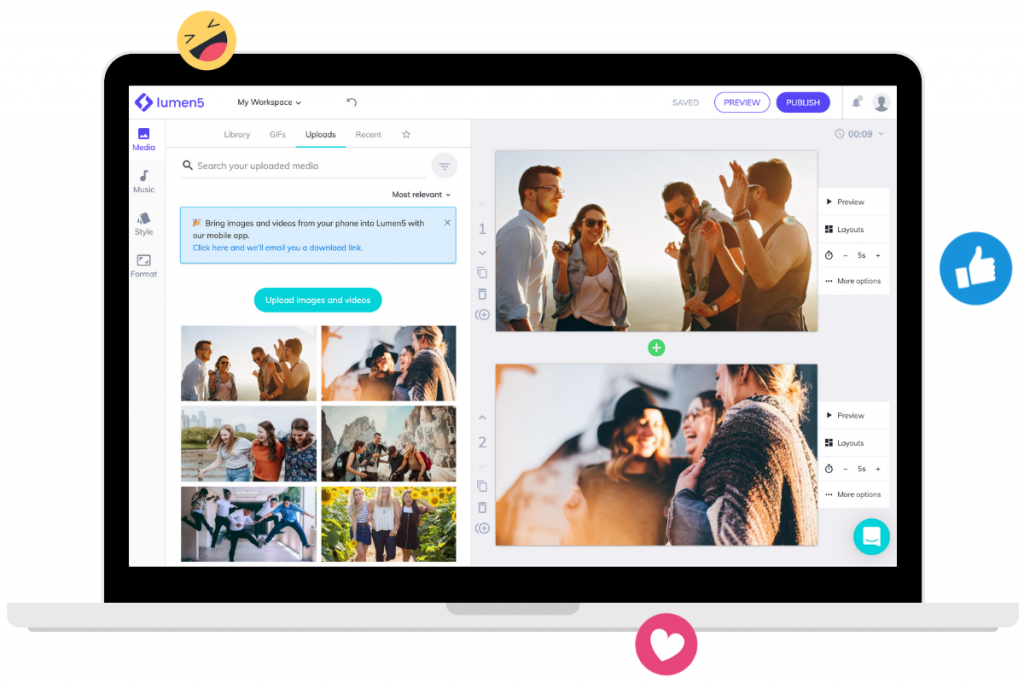 Cost: Free & Paid Plans available
8. Boomerang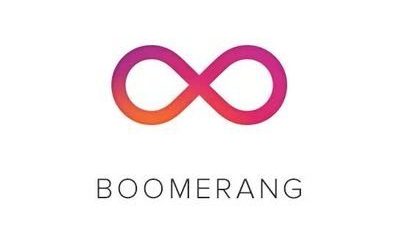 It's hardly possible that you're concerned with digital marketing & hasn't employed Boomerang to use. Available as both a standalone app & a video app for Instagram, Boomerang offers a great way to create short stop-motion videos & share them on Instagram. You'll likely assume how important Boomerang videos are for Instagram story marketing because they are!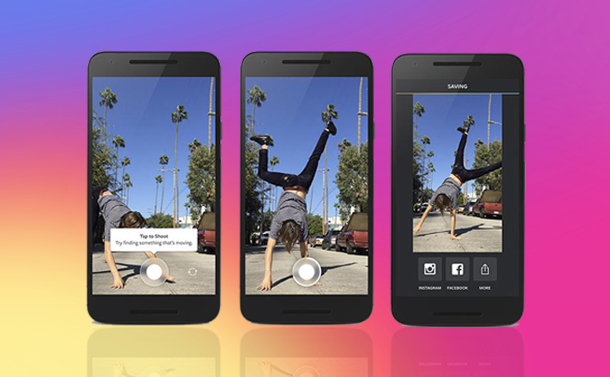 Cost: Free
9. ThingLink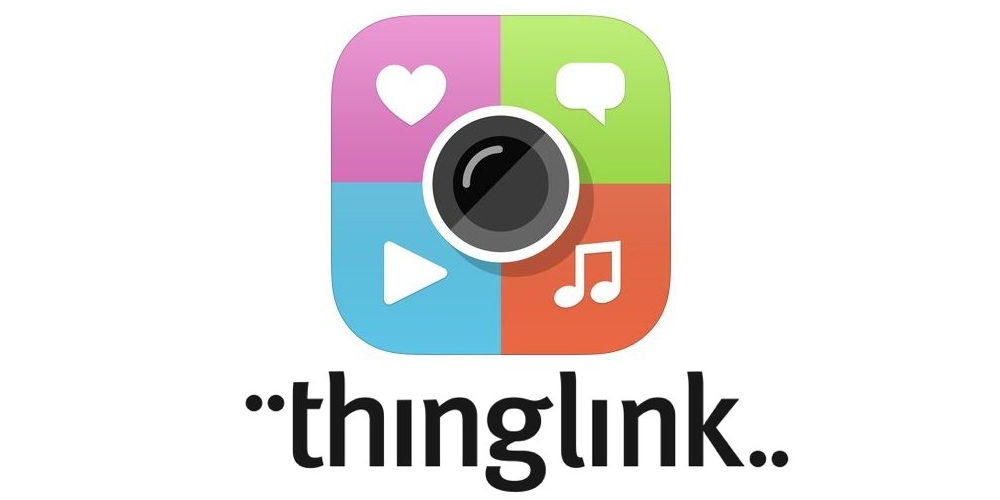 Recommended for website content creation, ThingLink is focused on the interactivity of content. No wonder you can share video content on social media platforms too, you can utilize ThingLink for creating live-like videos in 360 Degrees views (VR videos), images, maps, etc. In a nutshell, it helps content creators to personalize an immersive experience.
Cost: Pricing plans available
10. Kap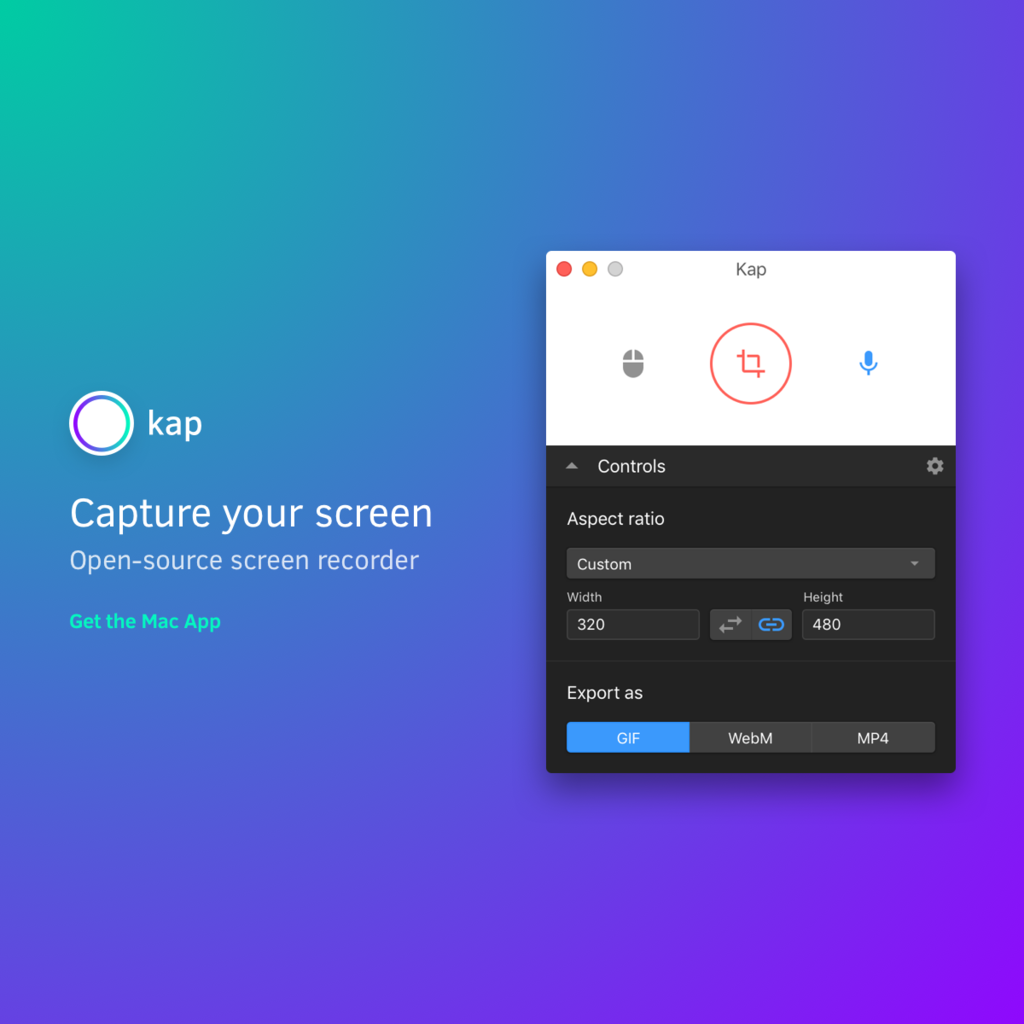 A dedicated content creator tools for Mac OS, Kap is an open-source screen recorder. You must have got the idea that it is useful for video content creators who're willing to create tutorial videos for youtube or social media platforms. It lets you export the recorded file as a GIF, MP4, WebM, or APNG format.
Cost: Free
The Bottom Line
You may have used some of these while some are new for you, isn't it? What do you think about these content creator tools? We hope this list boosts your confidence to create engaging social media material. Don't forget to share your experience with us if you try any of them.