Life is a story & Life in social media stories mean one & the same today! Here check out social media storytelling
We are quite obsessed with social media and the extensive range of features offered by different platforms. Be it for business or personal use, the power of stories is unleashed to the fullest. Do you know how to make most of it? How would you make your Facebook or Instagram stories worth hitting?
Hold on, we are sharing some inspirational tips for you to make social media stories that make your influencers wait for your stories to be added from now and onwards.
To be precise, we've categorized social media storytelling with different platforms. Jump over to your desired one or take your seats & uncover what's happening with each of them.
1) Facebook
2) Instagram
3) YouTube
4) Snapchat
Facebook
1. Storytelling must be Juicy
People have different perspectives on Facebook storytelling. Some keep it short & sweet while some go descriptive. If you think your content is too much to be put up as a text post, you may opt to write a short description and redirect interested users to the respective blog too.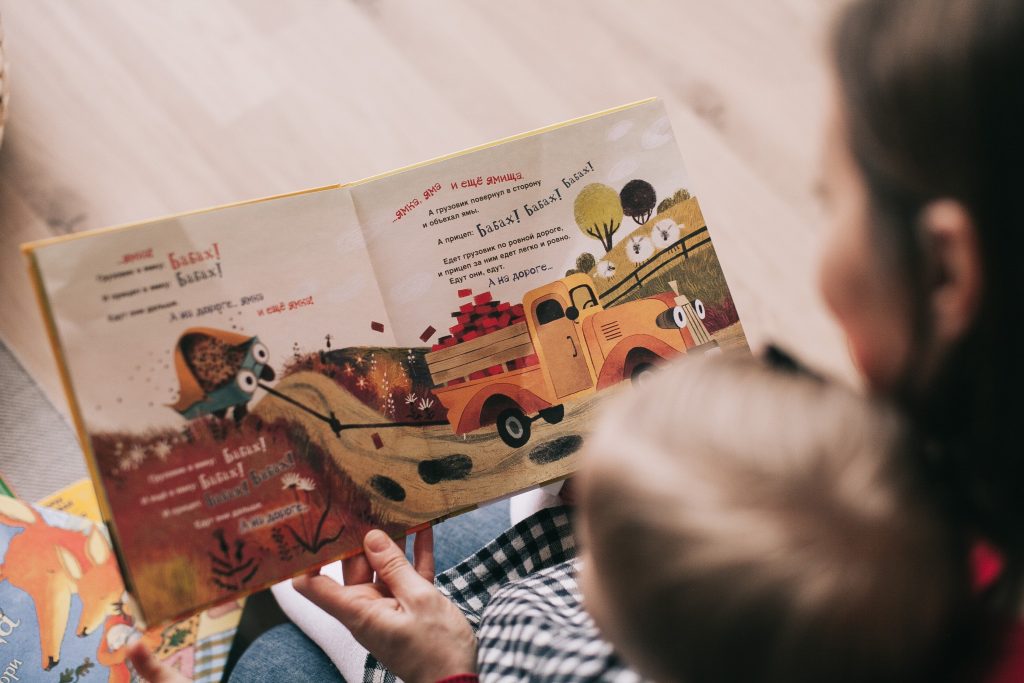 Magnetizing users is not easy either. Making them click on 'see more' is a tough task than you think. If you have too much to share then the Humans of New York Facebook Page case study will be useful for you. It mentions that most people prefer to click on 'see more' if they are engaging enough.
Facebook stories tend to attract customers in an organic way. The key is to make every bit interesting, be it any size of story you are sharing.
2. Club relevant memories into a Facebook Album
Let's say you are on a trip or celebrating your birthday. Don't haste to post pictures. Stop by & create an album where all your pictures can be grouped well. Anyone checking your profile must find your stuff well-organized.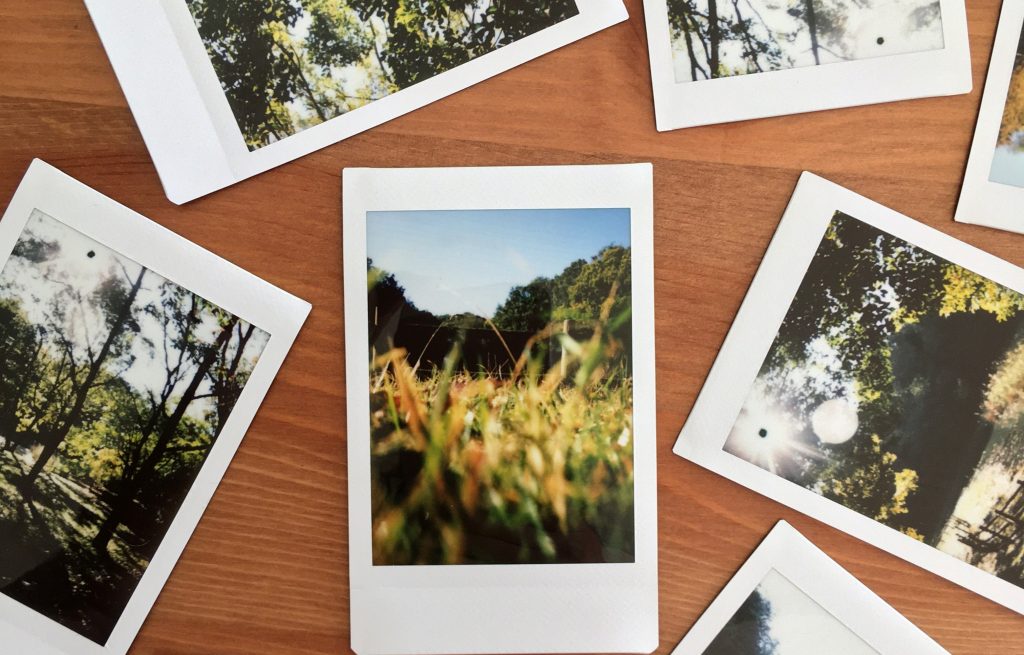 The thing to do:
Let the event be finished and then select the best pictures to be posted. Create a Facebook Album with 10, 20, or 30 pictures, according to the availability.
3. Have much to show? Create a Facebook Video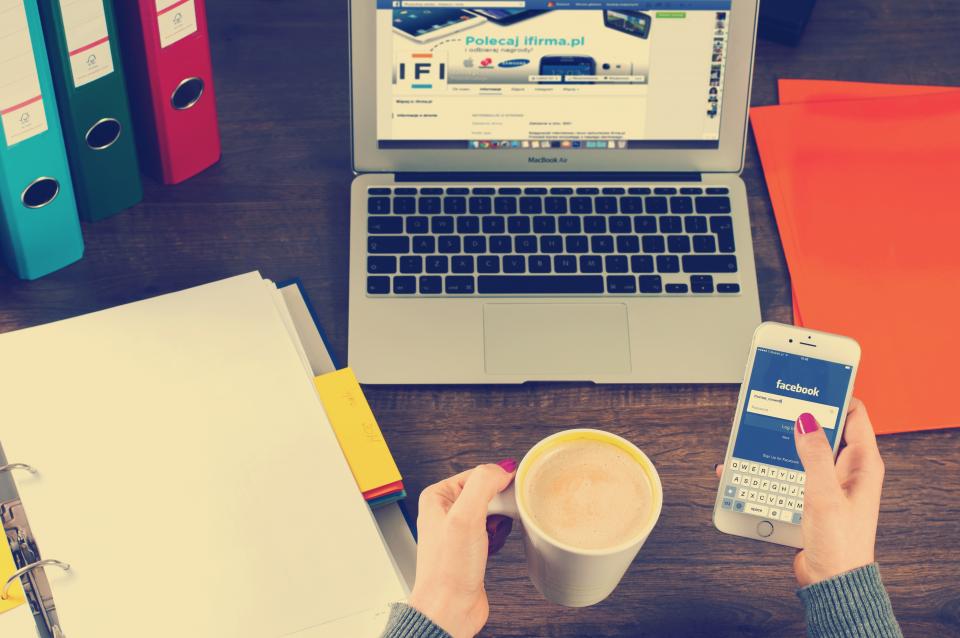 As you know, we can't add Video to our Facebook Albums. If you have one to share then trust me, it's more interesting than hundreds of pictures. As you try this, remember that social media storytelling runs on appealing elements. The content is very important to keep viewers engaged. Nobody is going to watch out a lengthy video if the content is meaningless.
Do you know? Facebook allows a Video upload of up to 120 minutes & Facebook algorithm prioritizes engaging videos despite them being longer.
Get inspired by brands & see how they utilize client testimonials to tell the product story. It takes the least advertising effort & you don't even have to think of a new marketing strategy either.
4. Stay Connected with Facebook Live
What's the use of having millions of followers if you are not connected with them? Share it with your Facebook fans that you will go Live soon. The interested ones will exclusively watch out for you. Let your fans know "why" you are going Live. It will pass on a clear message about your purpose.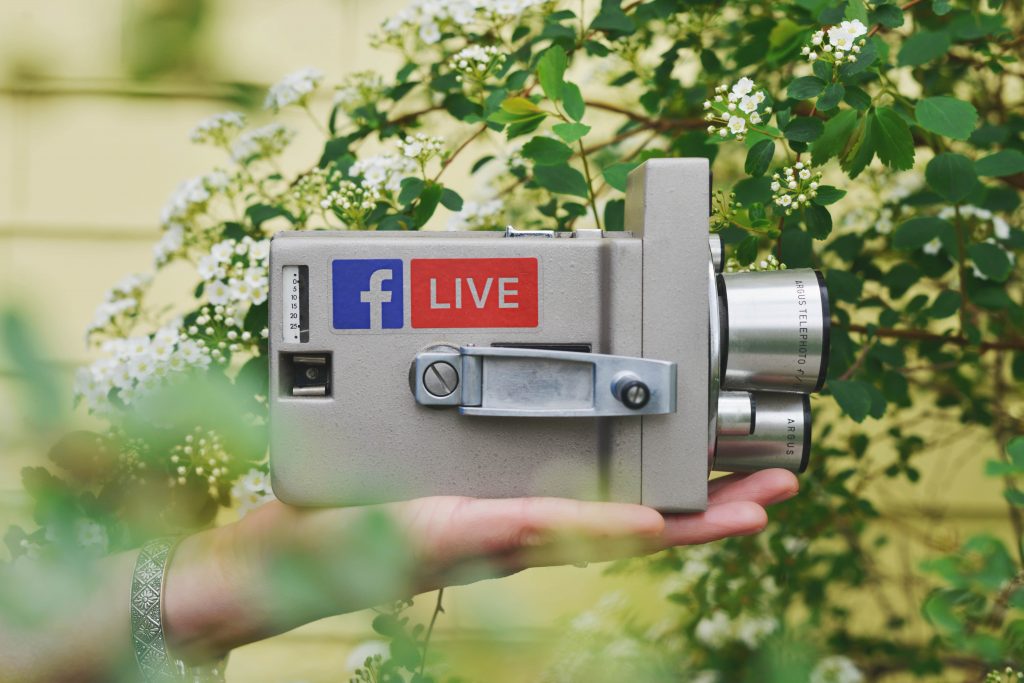 One-to-one connectivity is always working for humans, be it with Facebook Live or meeting people in real, don't you agree?
5. Use Facebook Ads Cleverly
It's great if people are well aware of your brand. But what if you are a newbie? Budding businesses mostly have Facebook Ads in their marketing strategy.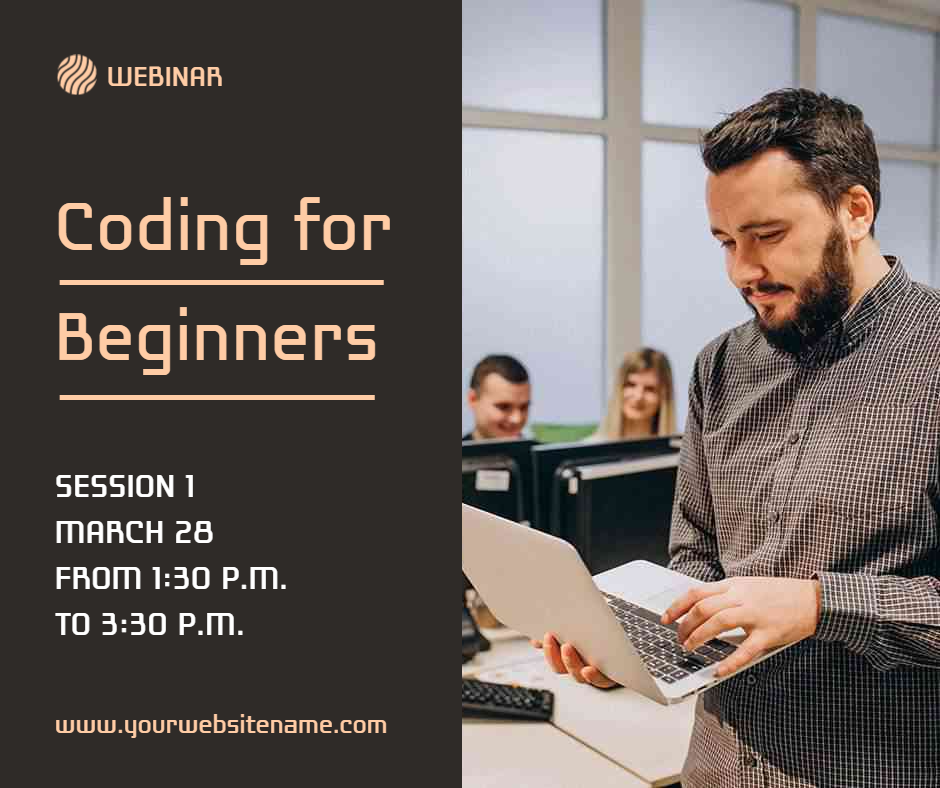 Someone viewing your store name for the first time may not hit your Ad. Thus, you should think of storytelling overselling. Tell the world what your brand is about & how it can ease lives if your products & services are sold. Your target audience, being aware of your brand, will be influenced by call-to-action once they get to know you.
Also, you can use social media automation tools to schedule posts on social media.
Instagram
1. Hold them with Captivating Caption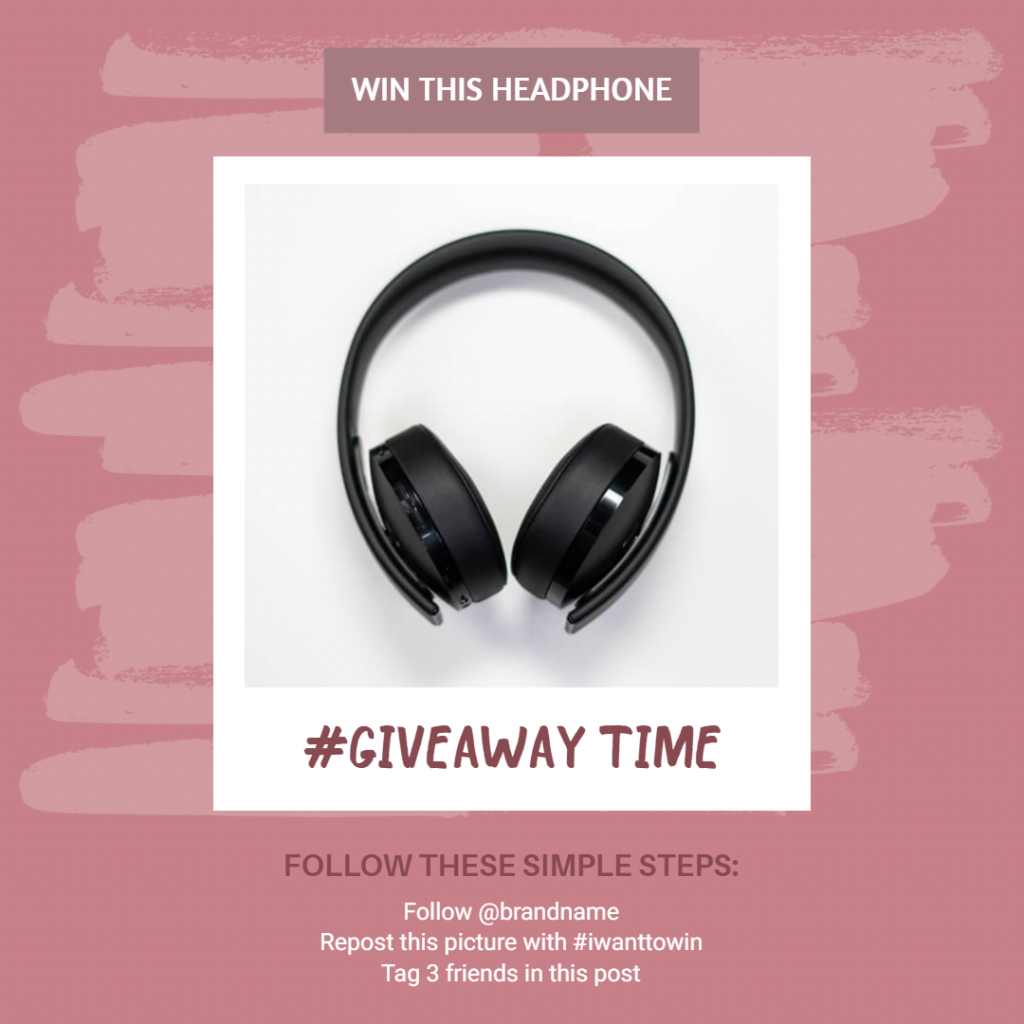 Unlike Facebook, Instagram doesn't have live links or clickable links. You have your space with the caption area only whenever you upload images or videos.
We like checking out some Instagram profiles or stopping by without fail whenever we see posts we're habituated to find interestingly captioned. Some names must be popping in your mind right now!
Do you know? Instagram captions have 2200 characters limitation
Break down Instagram story by truncating them with ellipsis if your story contains several sentences. While you plan to tell a story via Instagram caption, make sure that the beginning is decorative and meaningful enough to make Instagrammers hit 'more'. Use ample relevant hashtags to get more reach.
2. Make your Instagram Profile 'View to Watch'
Not just your Instagram post must be eye-candy, so it should be your Instagram Profile as a whole. Your post-universe must feel like heaven whenever anyone arrives.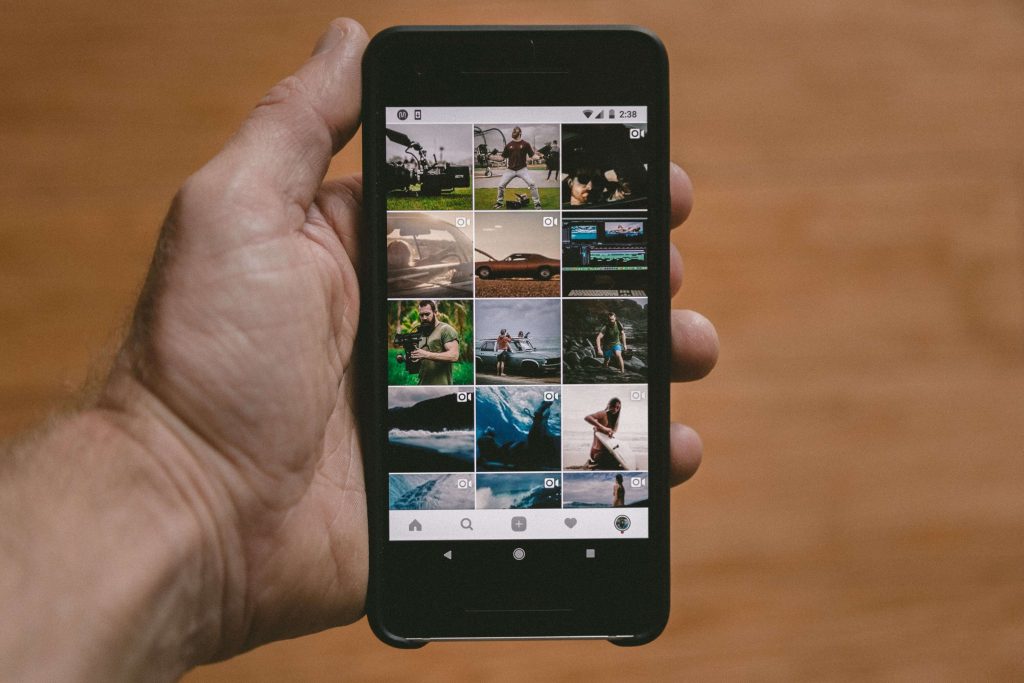 Multiplying followers get effortless whenever someone lands on your profile and finds it so organized and well-maintained. It gives a clear idea of the importance you give to your Instagram Profile and also dedicates time for the same.
The thing to do: Social Media storytelling examples with Instagram can't get any better for businesses keeping an exclusive account just for a mesmerizing view. Create several patterns with a square. Play with the available post size and see what new you can attempt to create a breath-taking profile.
Several apps are available with the help of which you can create fancy grids without making any extra effort. Go watch out for them and try one now!
3. IGTV, Boomerang & more to try
Brand Storytelling on Social Media hits the heartstrings straightaway with a short video. This could be the modern Ninja technique!
Whenever you have a provision to create an exclusive video for products or services, post it with IGTV. If you can't wait to highlight your newest launch, share a boomerang. Take full advantage of the handy & hassle-free fun video elements provided by Instagram.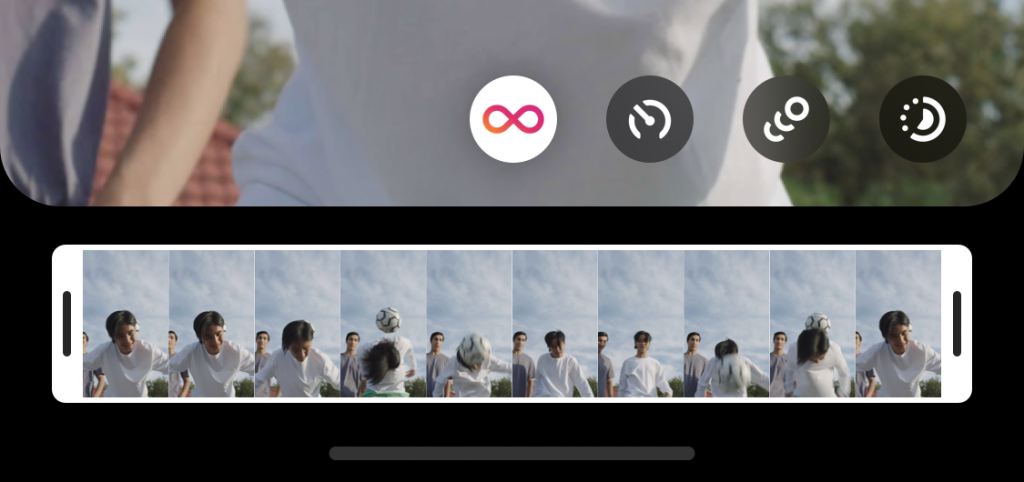 As a novice social media post maker, try your hands on a short video that is not more than 30 to 60 seconds. Make it a visual treat & the one that captures attention for 'View it on IGTV'. Create a to-the-point video & if necessary, exaggerate it with a picky Instagram Caption, as we discussed above.
4. Share a back-to-back story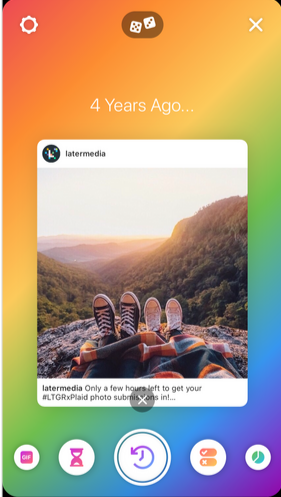 While we have word-limit with Instagram Captions, we don't have any such limitations with IG stories. Posting a series of stories is a mind-blowing idea that is risky too.
How can story-posting be risky? You should not bore or irritate users. To clarify this further, recall your own tapping habits. Would you like to tap right if someone has made 10 story posts in a row with non-juicy content? Probably not.
Light your bulb: When you have a longer video to share, you can use it as a post and share the post itself on your IG story. Interested viewers can simply dive in. It's better than irritating users with 10 stories in a row so that they directly swipe right or skip.
YouTube
Social Media Storyboard Template has a special seat for YouTube too. See how you can utilize them well.
Plan for a YouTube Channel
No matter if you are a brand, a newbie, or a pro, YouTube is all about subscribers. You must have channel art that portrays the story of your channel. Video content is consumed round the clock on YouTube & this is confirmed by HubSpot Research.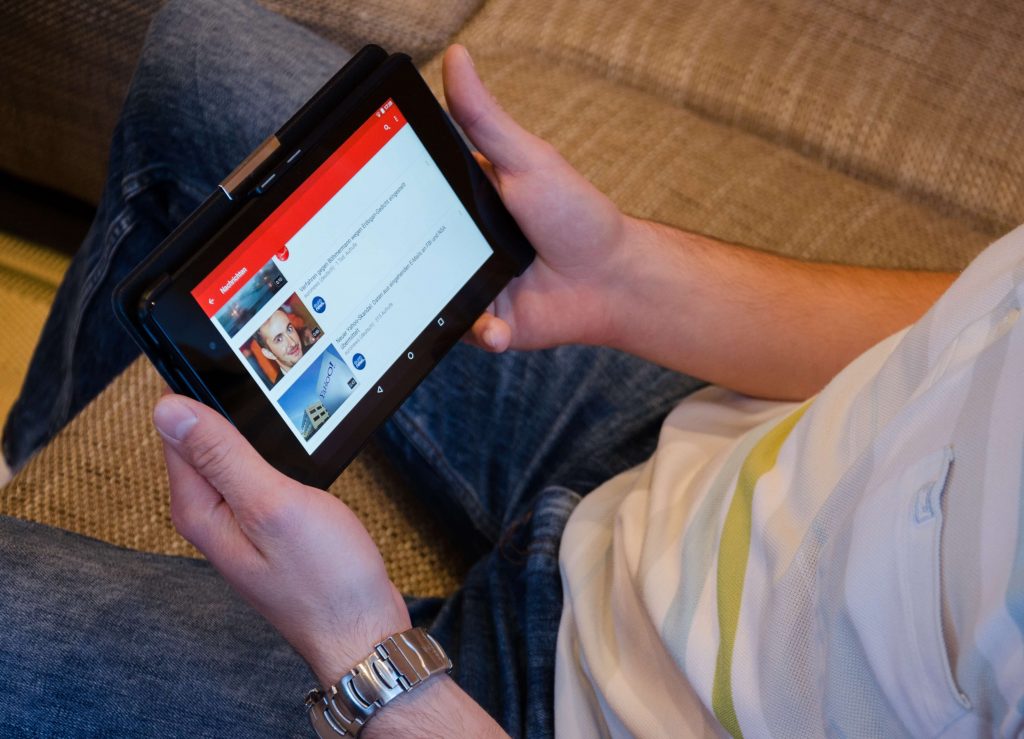 Spot the difference between 'just another' YouTube video and a professional video post. Know how to utilize the screen space & use the video itself to get more subscribers. Add a few about your Video in the description where you can also link to your site.
The key is to know what features are available and how you can make the best use of them. Break the ice with a new concept in your video every time you post one.
Snapchat
Snapchat is undoubtedly a platform preferred by most people because of the access to innumerable filters. If you are a normal user, make your stories praise-worthy with funky filters. For marketers, creating Geofilter will be an offbeat idea to try at least once.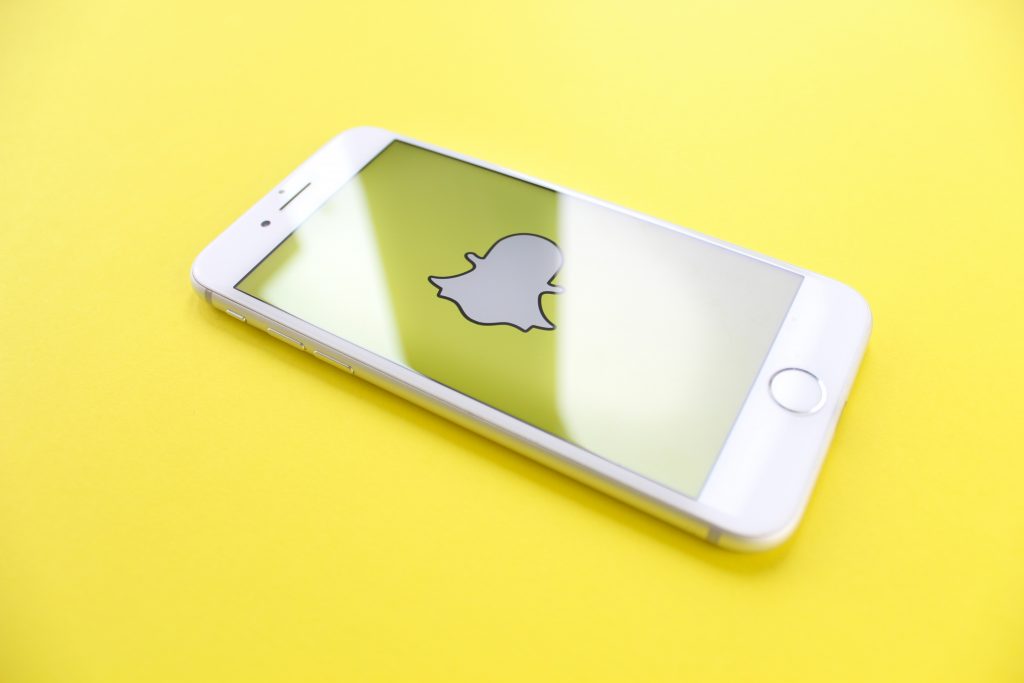 Geofilter is a great way to introduce your business to Millennials if your target audience is centered on them. The more effective the use of Snapchat Geofilter, the more will your business gets Viral. Snapchat users are too obsessed with new filters and can't wait to try them. Make it big with a filter they can't ignore.
Wrapping it Up
Whether it is for business or personal use, social media stories trigger action instantly. No wonder why social media stories marketing is in full bloom!
Adding stories differently each time evokes interest and fulfills the purpose too. In case, if you are reading this for business purposes then kudos! You have just got a new skill set to implement. Try brand storytelling on social media with exclusive template designs by PhotoADKing.